Excellent quality since 1932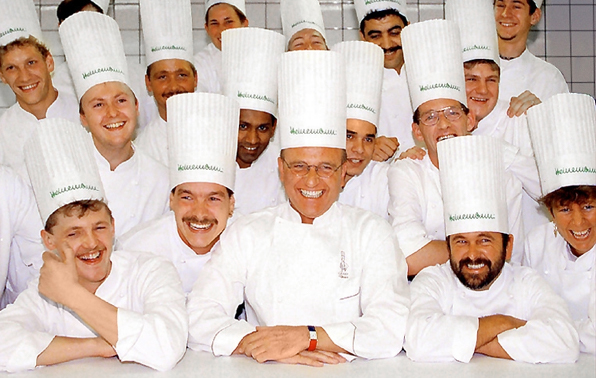 The confectionery Heinemann is committed to the ideals of highest quality and freshness since its founding. Only the finest ingredients are selected to pamper the palate. Our confectionery is one of the top addresses for fine chocolate and confectionery products in Europe. Since 1968, our champagne truffles are one of the famous European specialties.
The Herrentorte, invented by company founder Hermann Heinemann and the juicy Baumkuchen are two more creations of the masterful range.
Confiserie
A variety of delicous chocolates and cakes are the pride of our art. All creations have been created here with utmost care and passion. Discover masterpieces of traditional and modern confectionery skills.
Heinemann has virtually recreated the traditional Baumkuchen, which is one of the most desired patisserie speciality in the house. It's such delicacy that truly melts in your mouth.
Chocolatier
Our refined delicacies delight the connoisseur not only in this country, they have found many international gourmets.
They correspond to our conception of finest confectionery as a beautiful art of good living.
Our history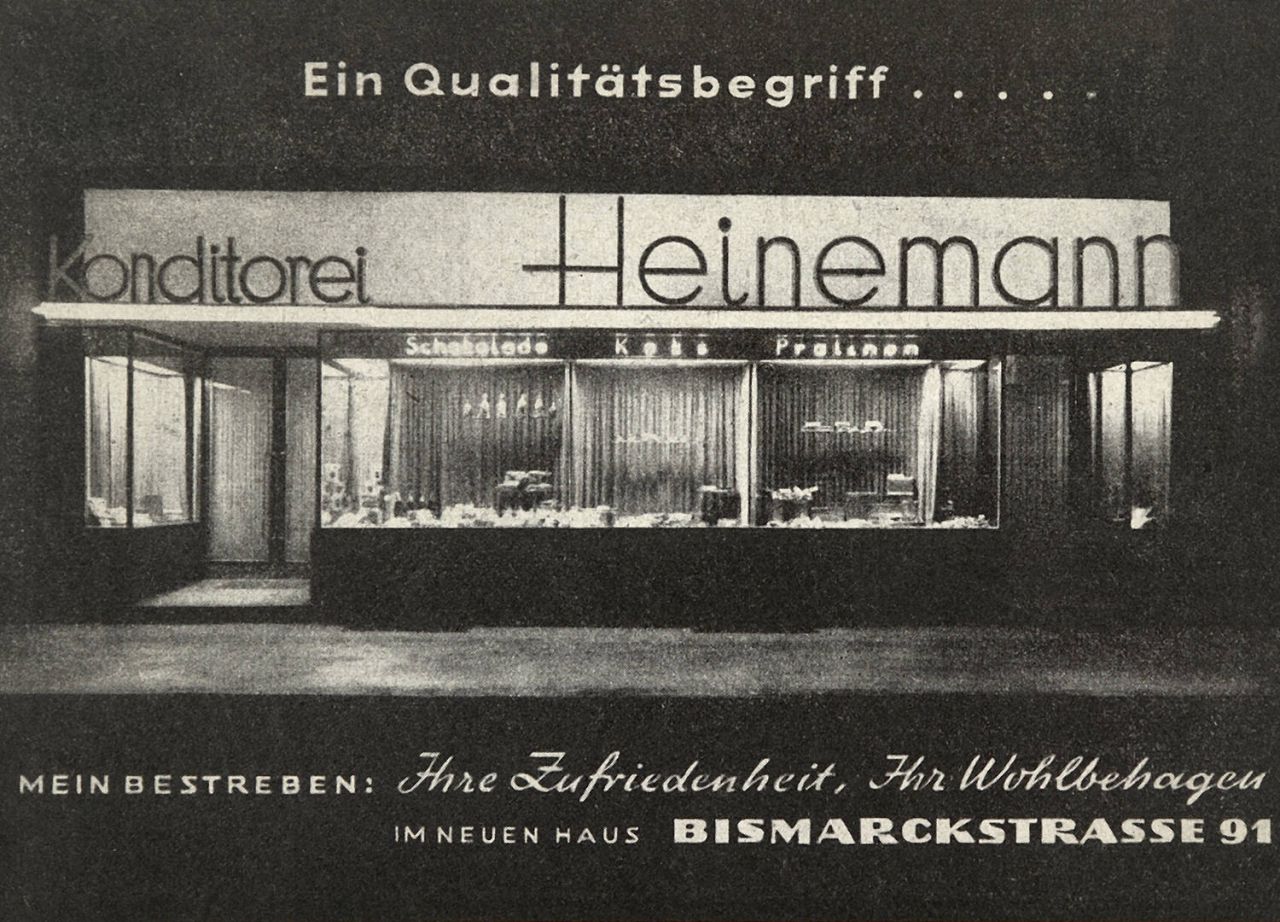 Striving for Perfection
Hermann Heinemann discovered early on his passion for baking . He became a professional master pastry chef. One of his early masterpieces was the creation of the Herrentorte, which quickly took off and became extremely popular, even at that time. In 1932 he realized his dream and opened a confiserie with his wife in the Lower Rhine town of Mönchengladbach.
Use only the best ingredients: the freshest butter, first-class cream and the finest cocoa beans. Never use any preservatives, or you'll only have problems!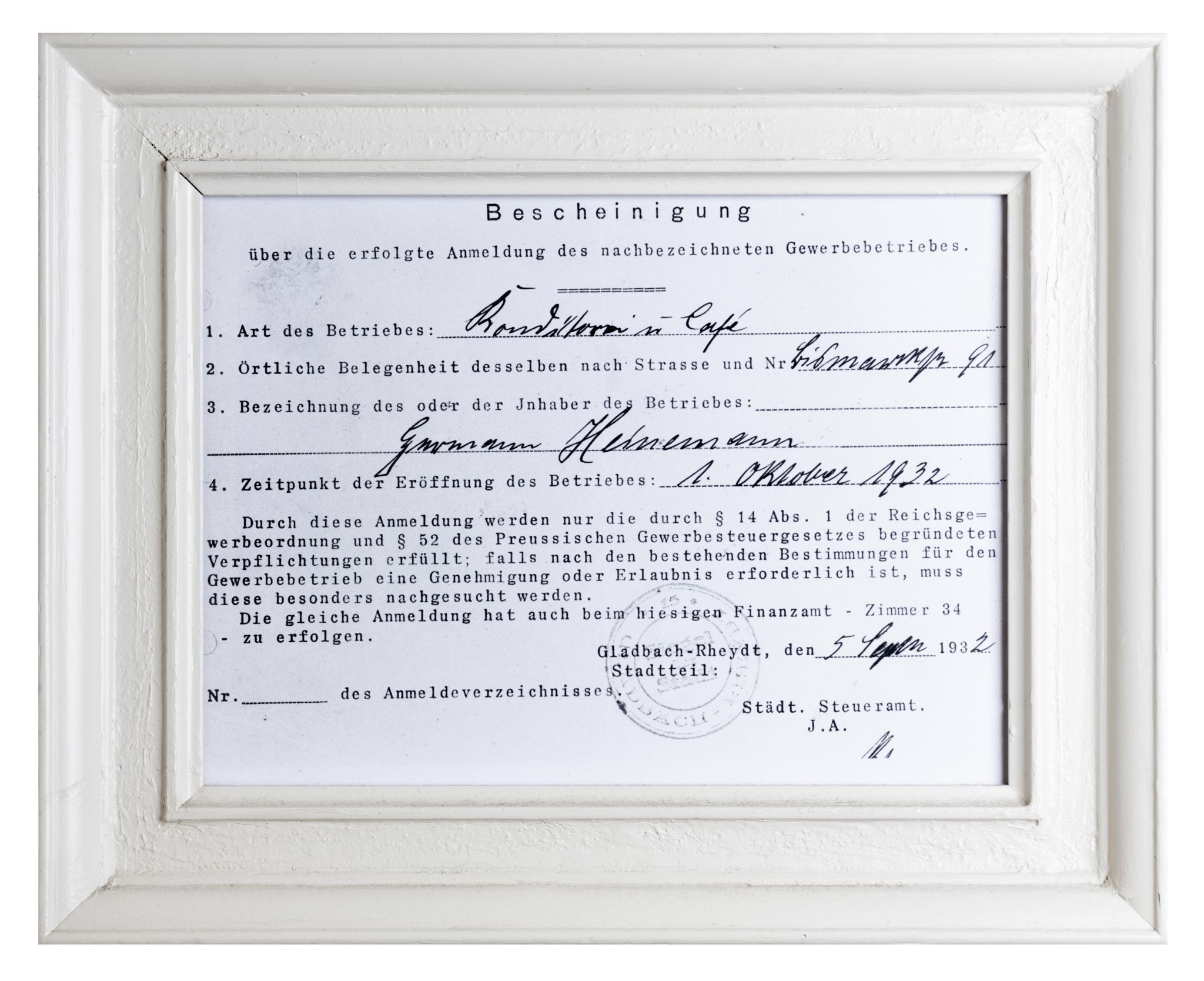 Highest Quality and Freshness
Hermann Heinemann recognized the secret of creating sweet masterpieces. Even at the beginning he passed this on to his children: Use only the best ingredients: the freshest butter, first-class cream and the finest cocoa beans. Never use any preservatives, or you'll only have problems!
Heinz Richard Heinemann, who followed in his father's footsteps, received a diploma as master confectioner and pastry chef. Heinz Richard Heinemann gained experience in Lausanne, Paris and Zürich and continued the tradition to achieve Highest Quality and Freshness. Each cake, each sweet, is a present witness to a long tradition.
Blending of Feeling and Attention
Heinemann's passion for exquisite cakes and chocolates comes out in its creations, made with great flair and attention to detail. No machine can even come close to the standards set by our dedication. Each creation is therefore unique. Perfectly fresh for true enjoyment.
Succumb to new temptations
Hermann Heinemann already had ideas for tempting sweet delicacies. His ambition to create new masterpieces has remained a part of the company culture even after his death. New creations are tested daily.
You are always welcome to try out our new temptations. We look forward to your visit.
helps...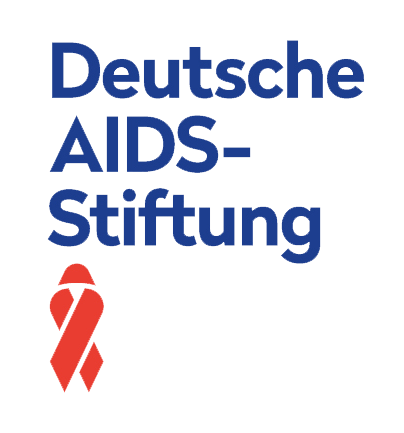 We, the Heinemann confectionery and Mr. Heinz-Richard Heinemann (Swiss certified master confectioner) have been committed to helping needy women, men and children with HIV/AIDS since 1987. To this end, we support the aid activities of the German AIDS Foundation from Bonn and Heinz-Richard Heinemann advises the Foundation as a member of the Board of Trustees.
Since 1996 we have been involved in the festive opera gala in Berlin and since 2010 also in the festive opera gala in Düsseldorf in aid of the AIDS Foundation. The Heinemann confectionery and Mr Heinz-Richard Heinemann are pleased that the gala proceeds are also used to support HIV-positive people in Düsseldorf and the Rhineland.
The German AIDS Foundation helps HIV-positive people in individual emergencies, e.g. with moving into a barrier-free flat or with medical aids. In addition, the foundation also supports housing projects where people can find community and help each other. 
Detailed information on the work of the AIDS Foundation can be found at:
aids-stiftung.de
We support Rheinische Brauchtum and its social projects.
Popular for decades ...
Awards